Inspiration, Motivation, & Creation.
3-months of Guided Self-Expression.
Space to SHINE,
with a voice that's ALIGNED.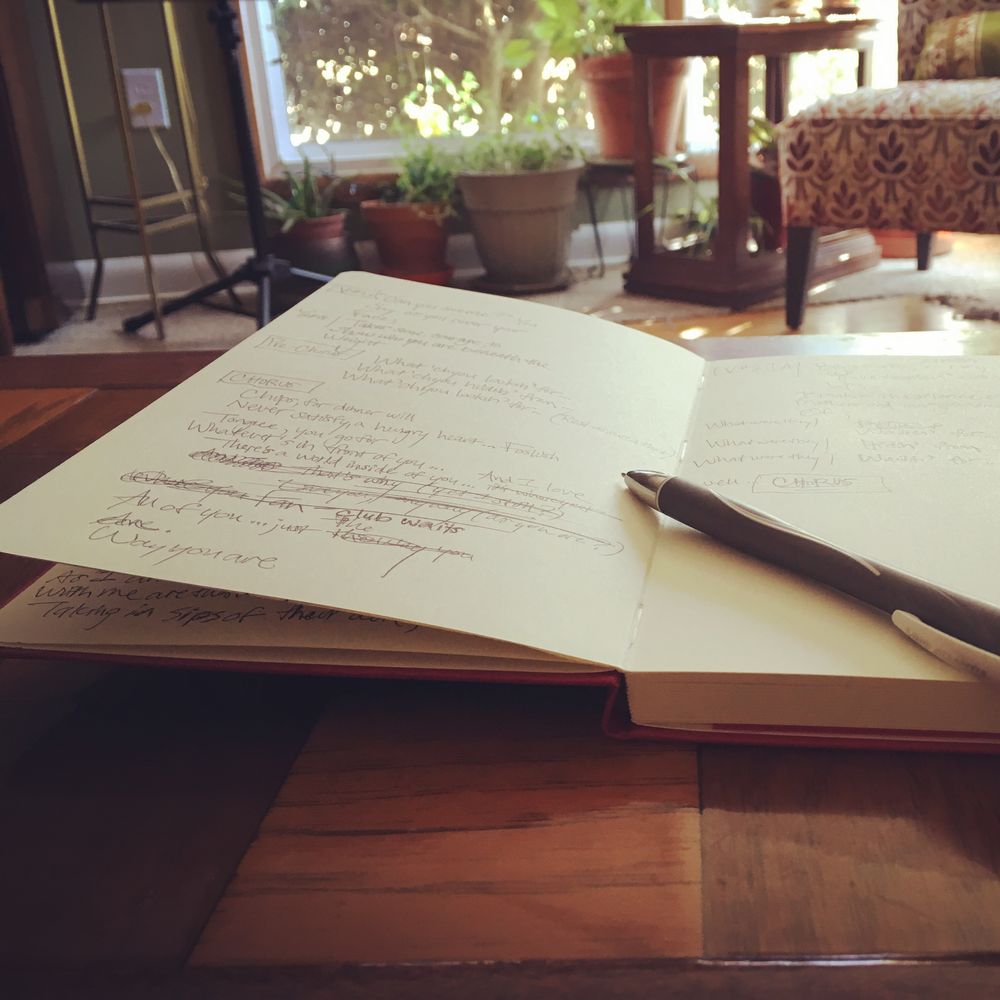 Find the creative, individualized support you need to receive soul-inspired ideas, put them into action, and embody them with your beautiful, confident voice.
Add a subheading
When you're feeling stuck on a creative project (or any life project for that matter), short bursts of energized connection offer you the boost of support you're needing to amplify, clarify, or organize the ideas you're having.  I offer you continuous, collaborative coaching sessions where we check in about your creative/life goals.  As we hold the intentions of keeping your inspiration high and celebrating your successes, answers get answered, problems get solved, and new life bursting with awesomeness gets created on the regular.
Read more about my coaching philosophy HERE.
*  30-minute live coaching sessions, 3x/month for 3 months (9 total)
*  Access to ALL creative curriculum guides and support worksheets
*  Between-session prompts, witnessing, & encouraging, reflective Q's
*  Brainstorming and idea generation during & between live sessions
*  Discounted access to ongoing groups, workshops, & live events
*  Collaboration.
*  A sounding board.
*  Helpful feedback.
*  Accountability. 
*  Creative nurturing. 
*  Compassionate witnessing.
Read more about the value you can access through private coaching HERE.
*** Results and progress ***
Some of my clients are transitioning into...
*  Living situations they love.
*  A city and/or community they love.
*  A group of friends they love.
*  Artistic identities they love.
*  Work they love.     
*  Creative visions they love.
*  Partnerships they love.
*  Spiritual practices and identities they love.
And some of my clients are creating...
*  Emotionally connected music
*  Original songwriting
*  Visual art  
*  Comfortable homes 
*  Aligned relationships
*  Strong value systems   
*  Creative writing and story-telling projects
*  Healthy self-care routines   
*  Dreamy paths of creative entrepreneurship 
*  Careers that feel stable, inspiring, and authentic
*  Grounded relationships with their bodies
*  World-changing service projects 
*  Self-loving attitudes 
*  Embodied performances     
*  Compassionate self-talk strategies