VOICES OF LOVE
Growth Lab
Community.    Inner truth.    Authentically you. 
It's time to let your HEART lead you there.
If you're anything like me, you've got some life goals. 
And you wanna get. them. DONE. 
But you know it's not that easy. 
You've seen how your ambitious mind takes over in all it's glory, and the following ends up happening time and time again:
Perfectionism

Blocked creativity

Self-criticism 

Energy drains

Performance anxiety

Lack of follow-through 

Indecision 

Emotional overwhelm

Self-sabotage 

Fears of the unknown, failure, or success

Empty relationships     
It's not your fault. 
And you deserve to move forward peacefully with living your authentic life.

(Photo credit:  Erica Mueller)
You're a sensitive person, and need help connecting what you want, w/ inspired actions.
You're pretty self-aware, but are asking "Why can't I create these results?"
You're not sure what mindsets and limiting beliefs are keeping you stuck, lost, or lonely.
And finally, you find that it's really hard to stay true to yourself when it feels like it's just you on your team.


To feel empowered as you...
SPEAK YOUR TRUTH
Allowing the vibrant ways you express yourself to light you and others up as you use your voice to speak your thoughts, feelings, needs, and wants.  
VULNERABLY OPEN UP
Receiving love from yourself and others, securely rooted in your self as you attract the personal and professional relationships that most align with you.  
CLEARLY CONNECT
With yourself and the people in your life as you embrace and embody your wholeness --  mind, heart, and body -- loving who you are and the gifts you bring.
FEEL RECOGNIZED & VALUED
Through the time and attention you give the parts of yourself who are most needing, and wanting your love.
LOVE & HONOR YOURSELF
Recognizing parts of your essential nature that yearn to feel safe coming out from hiding behind unconscious protection strategies.
Growing together, in community.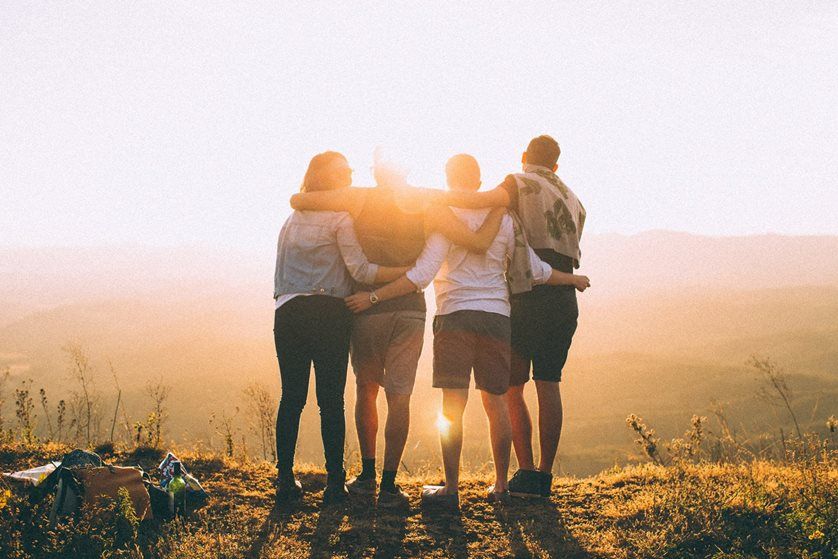 So, what area of life do you want to focus on?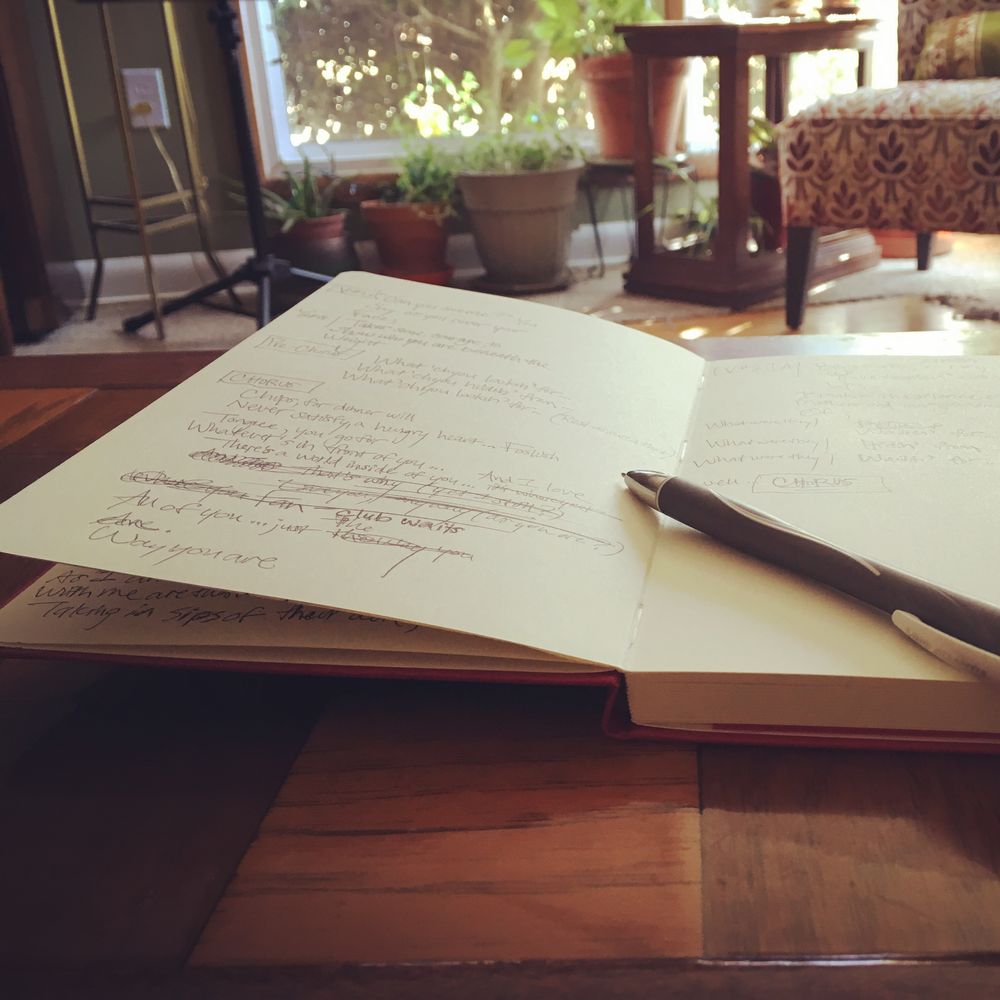 CREATIVITY
CONNECT  with your craft of choice openly & authentically
CREATE  (and finish) meaningful works of art
SHARE  your meaningful creations w/ others
EXPAND & GROW  your creations to their next level of brilliance
COMPLETE & REVEAL  the fruits of your creations with ease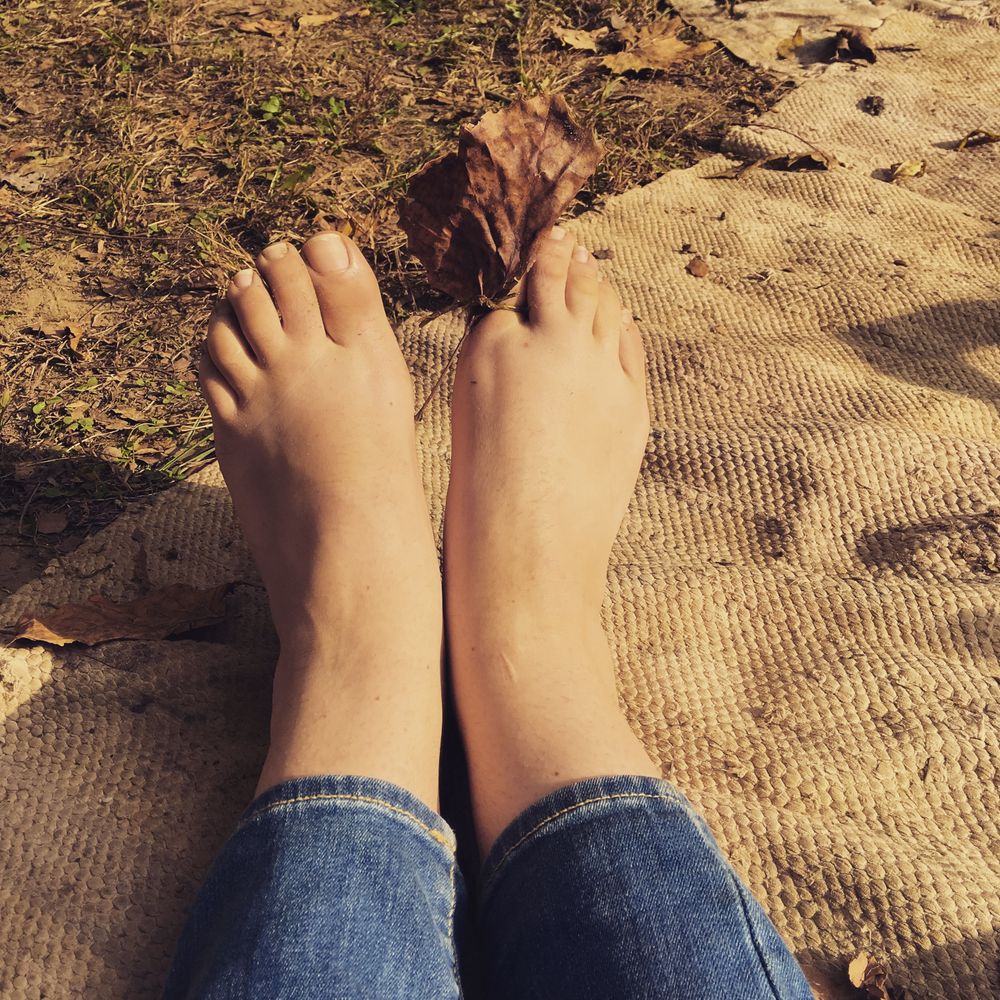 PERSONAL IDENTITY
AUTHENTIC CONNECTION, forming secure bonds with others
DECISION-MAKING, becoming confident in your yes's and no's
VULNERABLE EXPRESSION, comfort w/ being seen and heard
SELF-CARE, identifying, prioritizing, & valuing personal needs
FUN, PLEASURE, & LEISURE, relaxing into quality time
Body-centering Practices:
And three BIG intangibles: